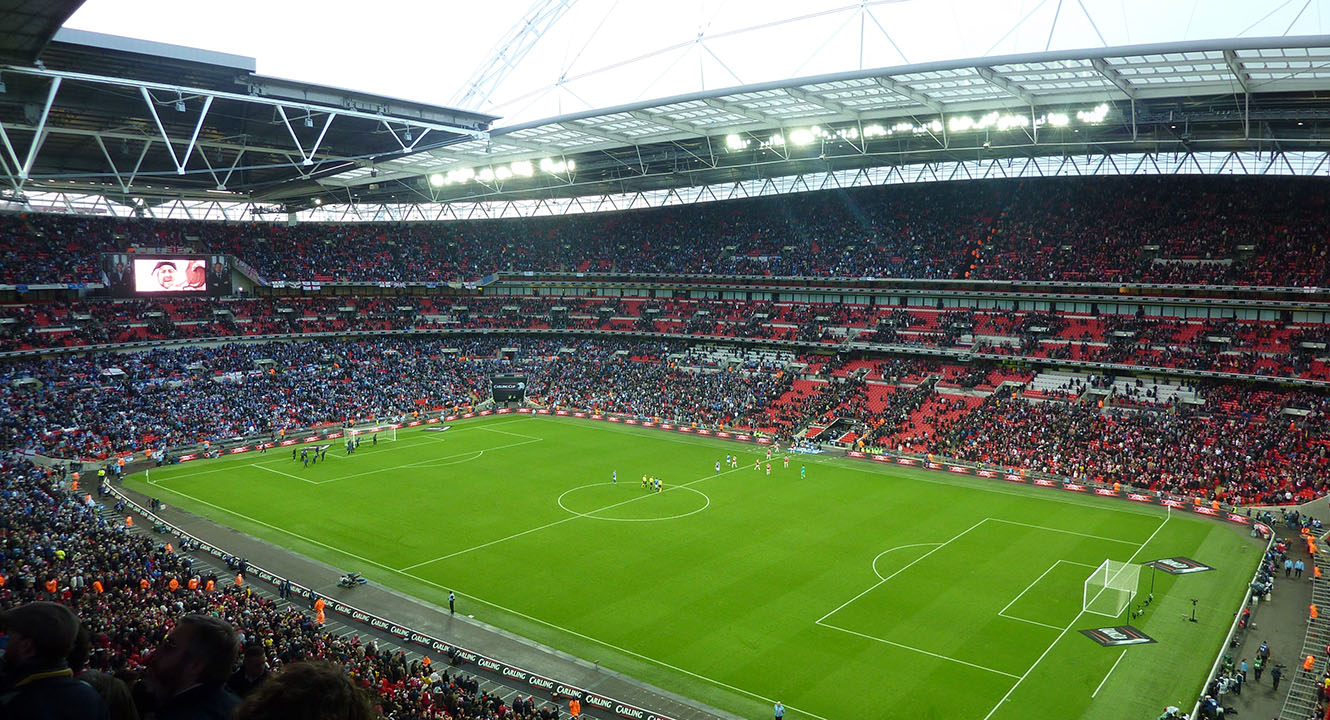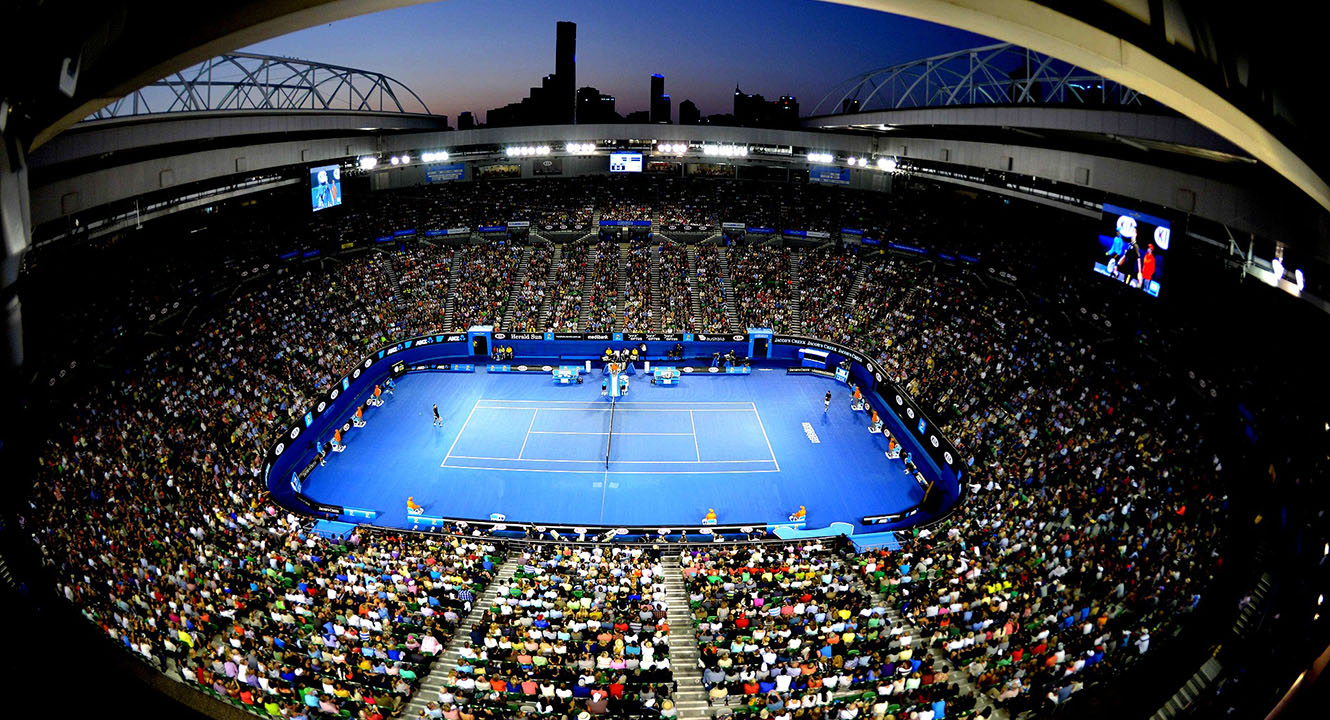 True leader in sports content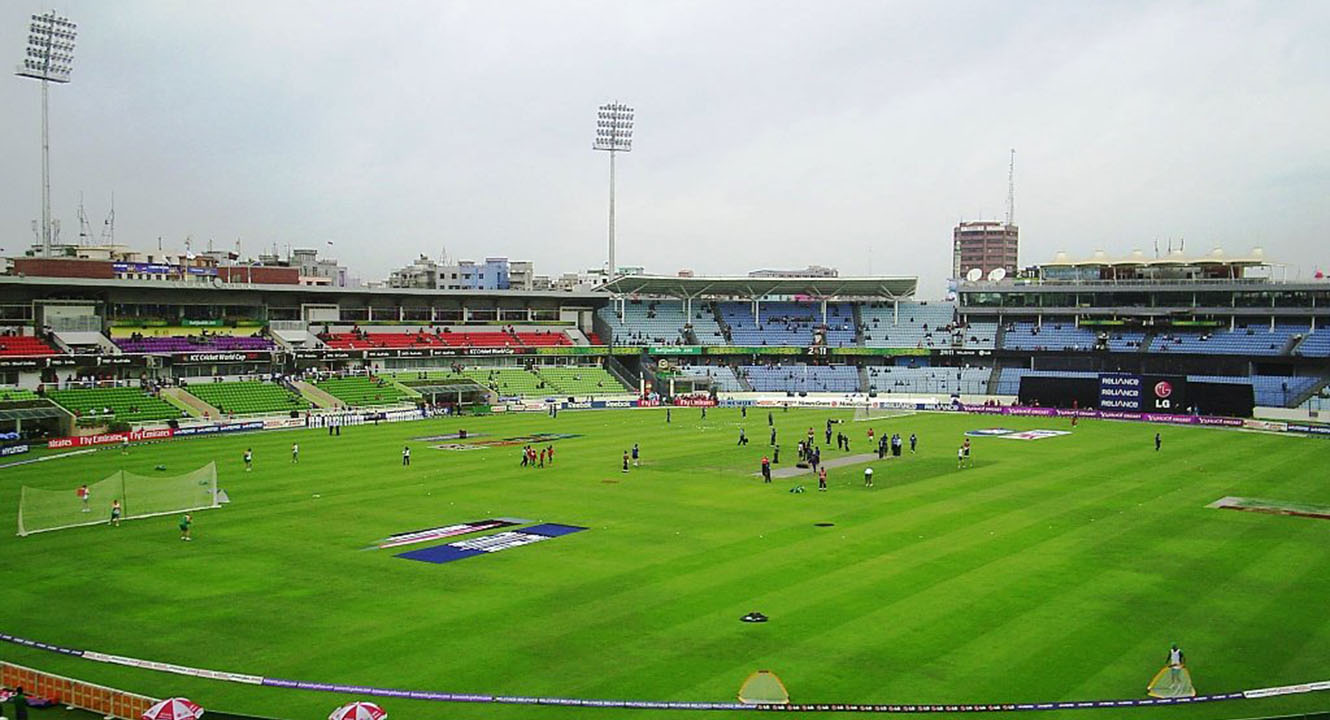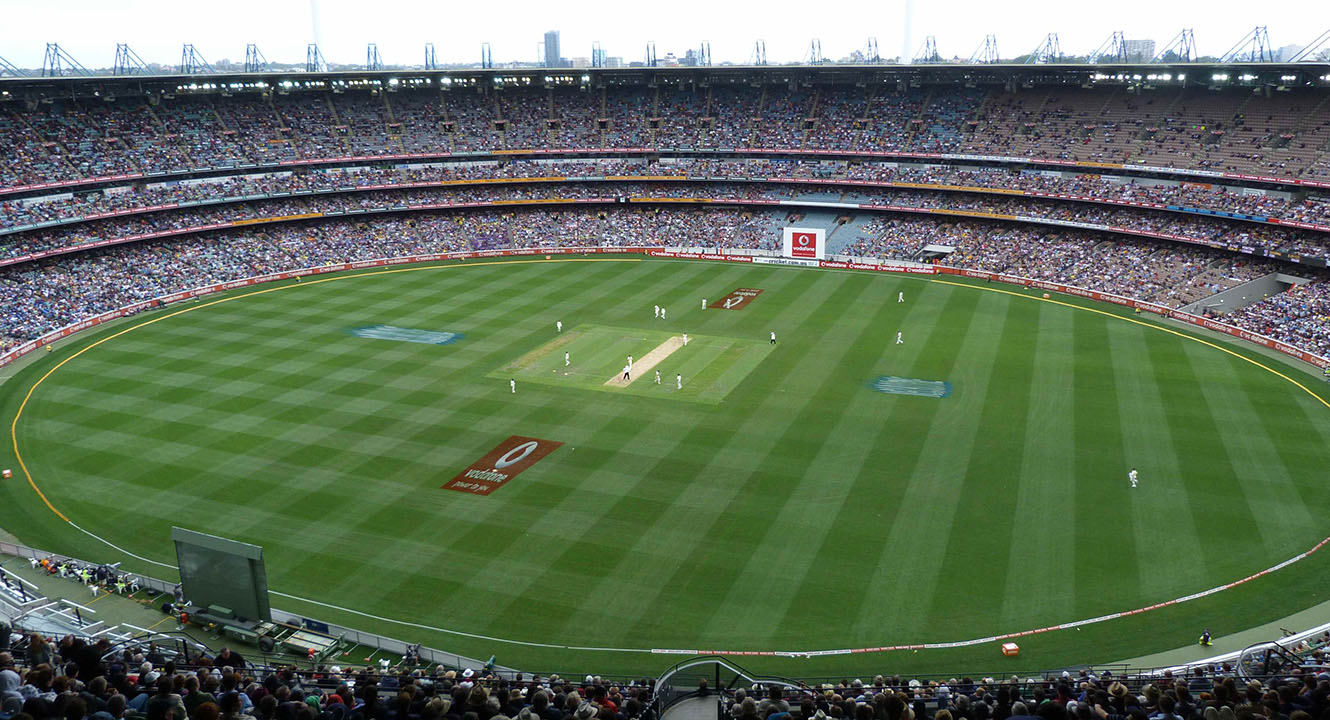 Who We are
Bangladesh's first global sports marketing agency. A true leader in sports content and innovative branding solutions. We are passionate about our industry and serving our clients at the highest standard.
Our Services

Live Sports TV Production

Media Rights Syndication

Sports Event Sponsorship

Sports Event Management
Create Extraordinary Sports Experience with us Ready To Stand Out? Check our List of Features!
Affiliated with Major Sports Management Agencies around the world
Diverse National & International Clientele
Wide range of International exposure
Representing Bangladesh Cricket Board, West Indies Cricket Board & Zimbabwe Cricket
Vast experience of managing sports sponsorships & Sponsor Servicing
Excellent PR with National & International Media
Specializing in TV Production Live sports events, media rights syndication & commercialization of sports properties
Total Sports Marketing
A full-service marketing agency specializing in the sports market.
Delivering on a global scale with some of the most successful brands in the industry. Inspired by our shared interests, we work in a way to create effective and unforgettable campaigns, which can be seen all over the world.
You can completely change the look and feel of your sports event with our outstanding services. Look professional in front of national and international media.
About our
Great Team
Each and every one of our employees represent the spirit of our company: driven, committed, and acutely aware of our limitless potential to grow.
We go to great lengths to identify self-starters with diverse experience and skill sets to produce not just an effective workforce, but a well-rounded, talented and complementary team.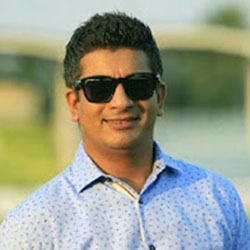 Moinul H. Chowdury - CE0